END-TO-END TECHNOLOGY FULL INTEGRATION
Its undeniable importance and the need to strengthen the production and commercialization of products for this market is very high.

Growth
Agribusiness in the Brazilian economy goes through constant challenges requiring qualified and prepared companies that can contribute to its growth.
Dipsie Solutions focuses on the development of technologies that provide the growth of this market, developing and creating technologies that increase productivity and reduce production costs. A
division of DIPSIE SOLUTIONS, with an extremely significant importance, which required the creation of a unit with full and constant focus, for the continuity of the development of effective solutions, which generate exponential results.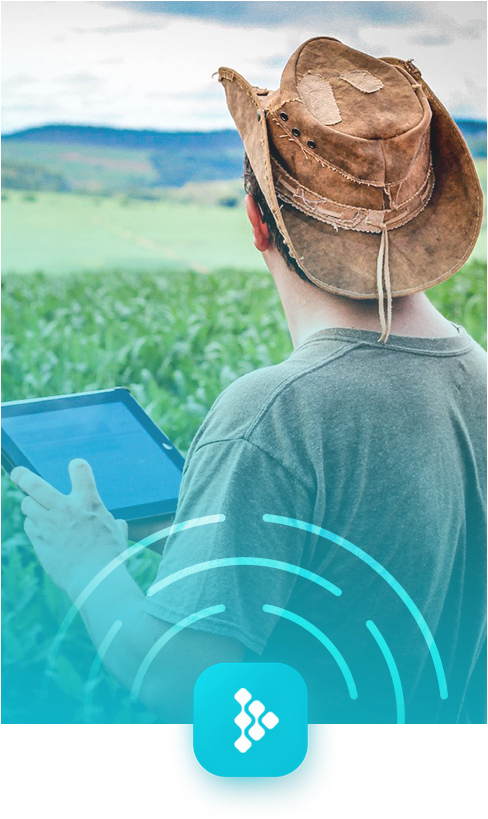 Solution
FOR INDUSTRY
OF SEEDS

SOLUTION FOR




INDUSTRIA DE




Protectors




OF CROPS
SOLUTION FOR 




THE RESEARCH AND




Upgrade




OF SEEDS
Solution




FOR PRODUCER




Rural
Solution




FOR LIVESTOCK FARMING
We are open to negotiate remuneration models contemplating "Sucess Fees", or any other non-conventional model, assuming with our partners the commitment to deliver the proposed benefits. In other words…
Dipsie Solutions puts your (commitment) on the line!

Meet other
Business divisions
Dipsie Solution