PRODUCTIVITY AND STRATEGY INTEGRATED TO ALL BUSINESS AREAS
WELCOME TO DIPSIE ENGENHARIA
We're obsessed with the outcome!
We are multimers of a transformation process that make our partners more competitive and technologically.
We feel proud to say that we are generators of strong results and consequently increase EBITIDA margin.
Our solutions always integrate the entire production chain, bringing the corporate strategy to all areas, that means: the projects developed by US require greater effort and discipline, which through a co process, the goal is Meet all areas: production, quality, technology, security, logistics, maintenance, Marketing, financial, S&OP and customer service.
We develop our solutions with technological independence for global service, we do not create dependence with us or any other supplier.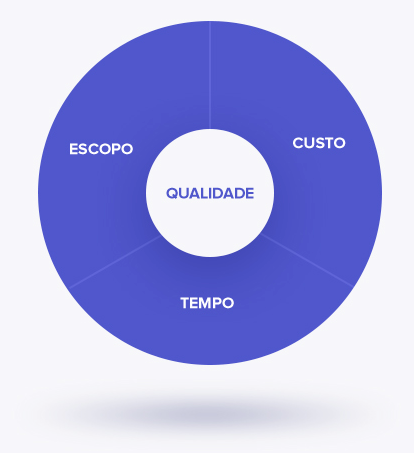 One of the major organizational challenges is to maintain its strategic coherence and its constitutional claims.
Our built solutions meet the strategic guidelines of our customers and help sustain their constitutional claims and GRI in a way that justifies the efforts in Capex and Opex. Engin
eering as a medium and not as an end!
Customized engineering solutions that integrate the strategy into all areas of the business.
WE HAVE A MULTIDISCIPLINARY TEAM
DIPSIE ENGINEERING SERVICES














Logistics and Transportation

We are open to negotiate remuneration models contemplating "Sucess Fees", or any other non-conventional model, assuming with our partners the commitment to deliver the proposed benefits. In other words…
Dipsie Solutions puts your (commitment) on the line!

Meet other
Business divisions
Dipsie Solution