TECHNOLOGY is not the "challenge"! The challenge is to coordinate efforts
and change management for Digital transformation!
The Little IoT (IIot) existing today and its generated data, converges in only 1% of potential analysis and generation of insights in companies and industries.

Cognitive computing Systems – IA and MACHINE LEARNING

Augmented reality
The potentialization of the understanding of reality through tools and virtual environments.

Cloud and Cyber Security
Security to protect large volumes of data hosted outside the enterprise environment.
Simulation
Increase the understanding of the results of the projects through virtual simulations.

IIoT 
Industrial Internet of Things, bringing the concept of machines and products capable of having their own ' consciousness '.

Big Data and Analytics
 Ability to handle a large volume of data, generating insights from analysis and decision-making capability.
EQUIPMENT FOR
Development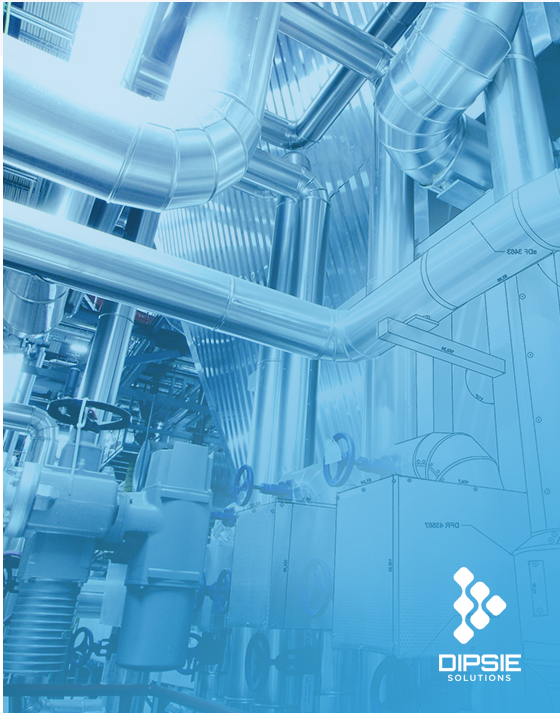 Having as main "PILAR"
The development of solutions
With interoperability
-Systems capable of communicating with other systems
Developing and implementing complete solutions that integrate the END TO END chain and leading the corporate strategy to all areas.
It is impossible to imagine that in the future companies are not using Advanced Analytics, and it is impossible to imagine that their benefits are overlooked or ignored.
Advanced analytical solutions are already part of our daily life and our culture.
Strategic Consultancy
Explore New Possibilities
with your data.
We specialize in Data Science. We can work together with your team to imagine and list all the possibilities involving Advanced Analytics, checking the viability of each, and structuring an action plan, in addition to integrating the entire chain, leading the strategy to all areas of Company.
Our team also has specialists in strategic market intelligence.
Product development
Tool development
or product using the data.
You have an opportunity to be developed, whether for a product or tool that uses data as raw material, and needs an experienced and agile team for the development of intelligence and mathematical and statistical models, quickly and Assertive.
We have the knowledge to assist you in this challenge.
Quitng Thinking
Research methodologies
and design thinking.
The products and software of shelves, no longer meet the need, it is necessary that the solution be created in a customized way and that meets 100% of the need, generating real value and increase of EBITDA.
We study and understand the needs and people who will use the integrated system.
Applications that can be realized are limitless, and all of them must be aligned with the strategic objectives of the company and industry, generating EBITDA increase and competitive advantages. Pr
ranty. And more, consult us.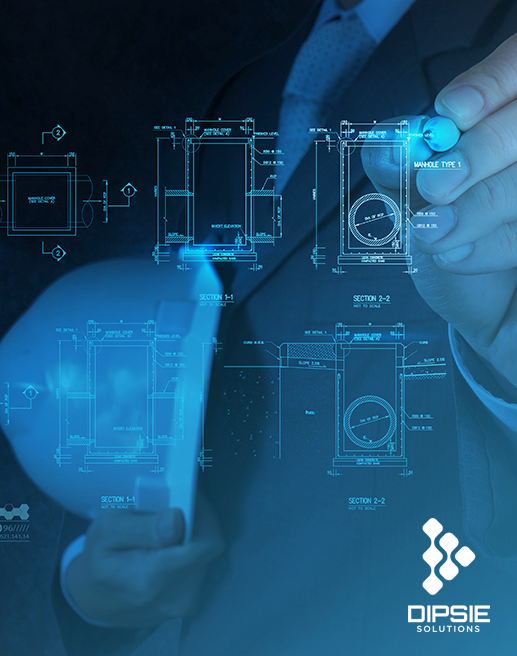 A full team to
Complex and effective solutions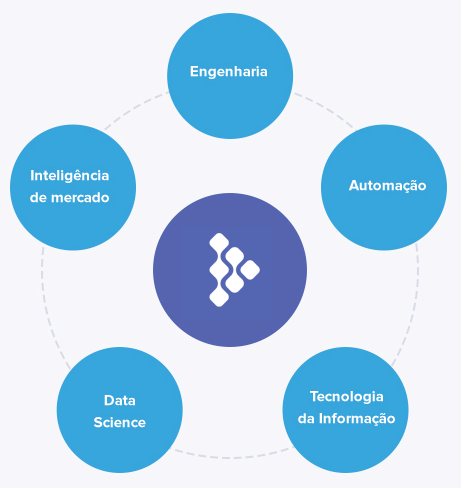 We are open to negotiate remuneration models contemplating "Sucess Fees", or any other non-conventional model, assuming with our partners the commitment to deliver the proposed benefits. In other words…
Dipsie Solutions puts your (commitment) on the line!

Meet other
Business divisions
Dipsie Solution